Choose the NPOS PSG package that most fits your business, GET GRANT!
Simple and easy interface brings accuracy and effectiveness for your business.
Get a Quote
1. What is the PSG?
The Productivity Solutions Grant (PSG) assists Singaporean Small restaurant operators in implementing IT technologies. NPOS is a PSG vendor that has been pre-approved, therefore you can get up to 50% funding for particular NPOS charges. This includes installation, training, approved hardware, a one-year NPOS subscription, and more. No hardware is supported; PSG NPOS licenses are all permanent purchases.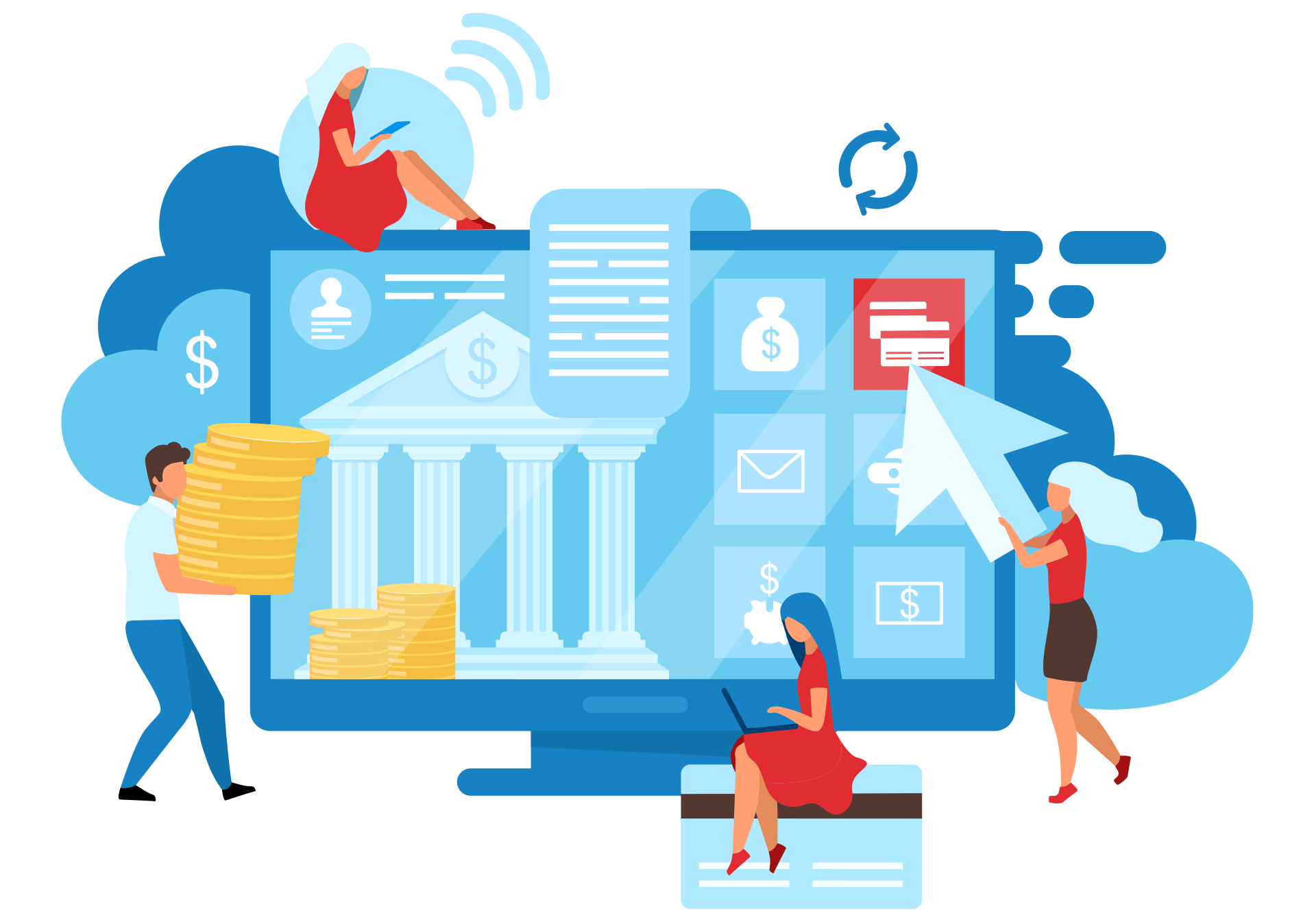 2. NPOS PSG Packages
Obtain GRANT by selecting the NPOS PSG package that best suits your company!
Software ( *Perpetual License )

Basic
QR Ordering Solution

Basic
Digital Ordering Solution

Advance
QR Ordering Solution

Advance
Digital Ordering Solution

Live Cloud Service

- Cloud Monitoring System
- Cloud Backup


Business Analytics

- Monthly, Weekly, Daily, Time Sales Performance
- Top Selling Menu
- Average Time per Table
- Average Sales per Lunch and Dinner Time
- Cancelled Menu Analysis

Staff Attendance

- Personal Passcode
- Staff Records Sent Through Email
- Excel Compilation (Work Time Report)

CRM

- Promotion
- Coupon
- Cashback
- Customer Management
- Messaging System for Advertisement

Queuing System

- Static and Dynamic Queuing System
- Walk-in Queue or Line Up in Advance Queue System
- Automated Message
- Number Display with Sound System showing New, Preparing, Finished Order Status
- Tracking Credibility for No-Show & Cancelling Customers

Booking System

- Automated SMS Messages and Email
- Booking Management
- Tracking Credibility for No-Show & Cancelling Customers

Online Ordering

- Pick-Up & Delivery
- Set Time Schedule
- Credit Card Integrated

3rd Party Delivery Platform Integration (Lalamove)

- Directly Book for a Driver without Delivering Terminal

Payment Integration with Banks (SGQR)

- DBS and POSB integrated

QR Ordering System

- Static or Dynamic QR Ordering

Kitchen Display System

- Sound Alert
- Change of Color Depends on the Status of the Order (New, Preparing, Finished)

Digital Ordering

- Self Ordering Tablet
Get a Quote
Application Process
NPOS System offers savings of up to 50%
Get a Quote
Choose the NPOS PSG package that most fits your food and beverage business, then click the Request a Quote button to provide your information. A Product Specialist from our company will email you the quote.
Apply for the PSG
After confirming your eligibility for the grant, create a CorpPass account, then submit your PSG application on the Business Grant Portal (BGP).
Claim for redemption
Complete the payment of your NPOS package once your PSG application has been granted. To be paid back for your expenses, submit a claim through the Business Grant Portal (BGP).
Get a Quote