MAIN FEATURES OF NPOS
NPOS focuses on how to carry our partners and their businesses to a successful conclusion.
Take a look at what you can do by using NPOS for your business and how NPOS actually helps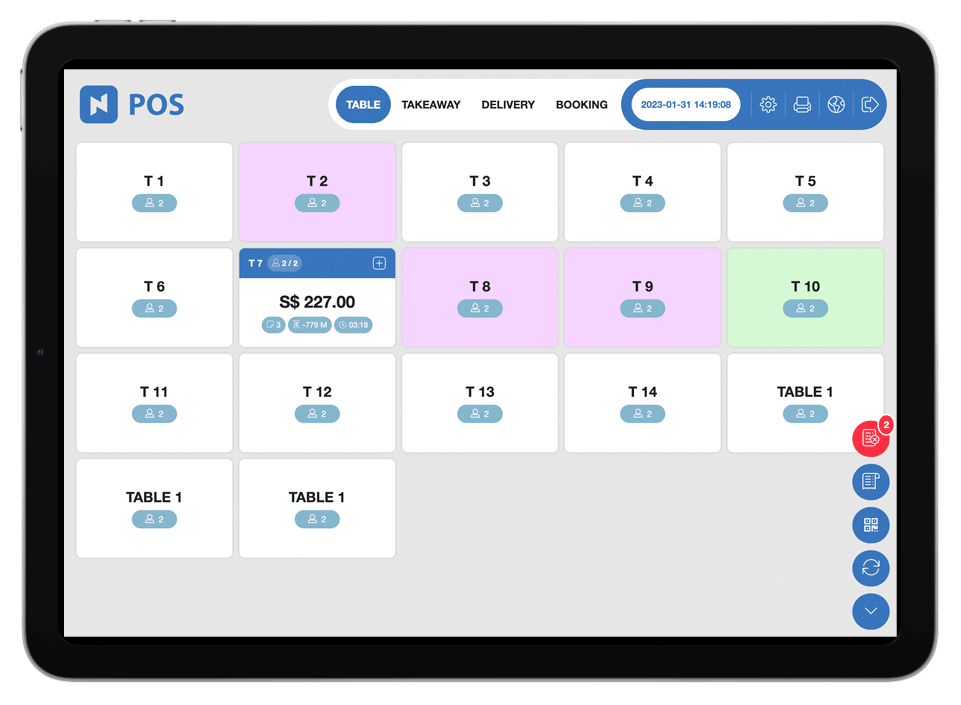 How NPOS Helps to Run Your Store Efficiently
Multiple-Location Management
Access to multiple-location anywhere anytime
Smart Sales Dashboard
Timely, daily, weekly, monthly, etc. View detailed sales performance at a glance.
One-Finger Control
No backend Modify table & menu & orders Do split-billing by one-finger
All Device Access
Support for iOS, Android, Windows, and any other devices
Various languages Support
Seven languages : English, Chinese, Malay, Tamil, Korean, Japanese, and Vietnamese
Convenient Features
Provide assorted options for discounts, cancellation management, split-billing, etc.
XERO Integration
Accumulate sales data and export into Excel files
SG QR Payment
Contactless payment integrated with DBS / POSB
In–POS Third-party Delivery
Provide assorted options for discounts, cancellation management, split-billing, etc.
Online Ordering System
When a customer places an order online, the order is automatically entered into the store as POS. Shipping/pickup orders are available in POS and will be automatically sent to the kitchen. Save time to enter and verify online orders.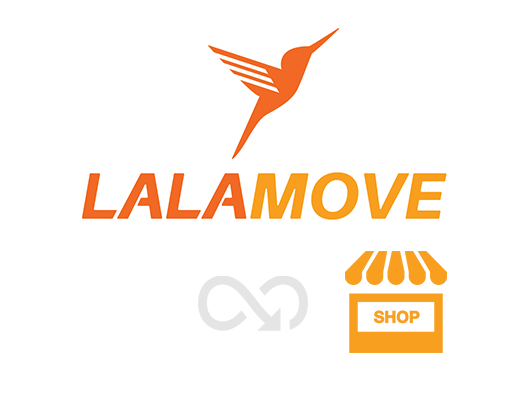 Lalamove integration
One-click
to match drivers
Click on the POS system to arrange Lalamove delivery. The delivery will pick up the goods at the store according to the system exact pickup time. An automated distribution system lets you have no other worries.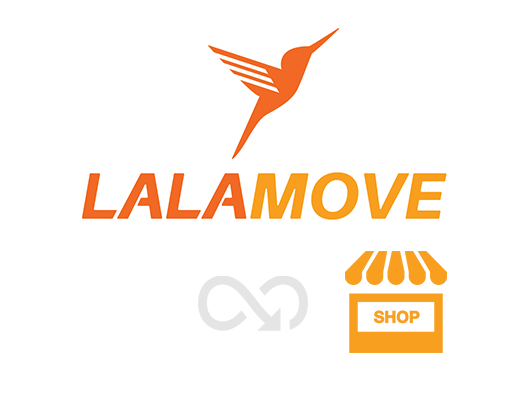 Features of Online Ordering
---

Delivery or Pick-up order choice

Detailed delivery fee setting

Order limitation

Order schedule calendar

PayNow integration

POS system integration

Set operating/delivery hours

Lalamove integration

Credit card available
Staff Ordering

One-step ordering
Receive an order from a customer with a tablet linked to NPOS, which automatically transfers the orders to the kitchen.

Staff Ordering immediately reflects various customer requirements, such as orders, changes, cancellations, and requests.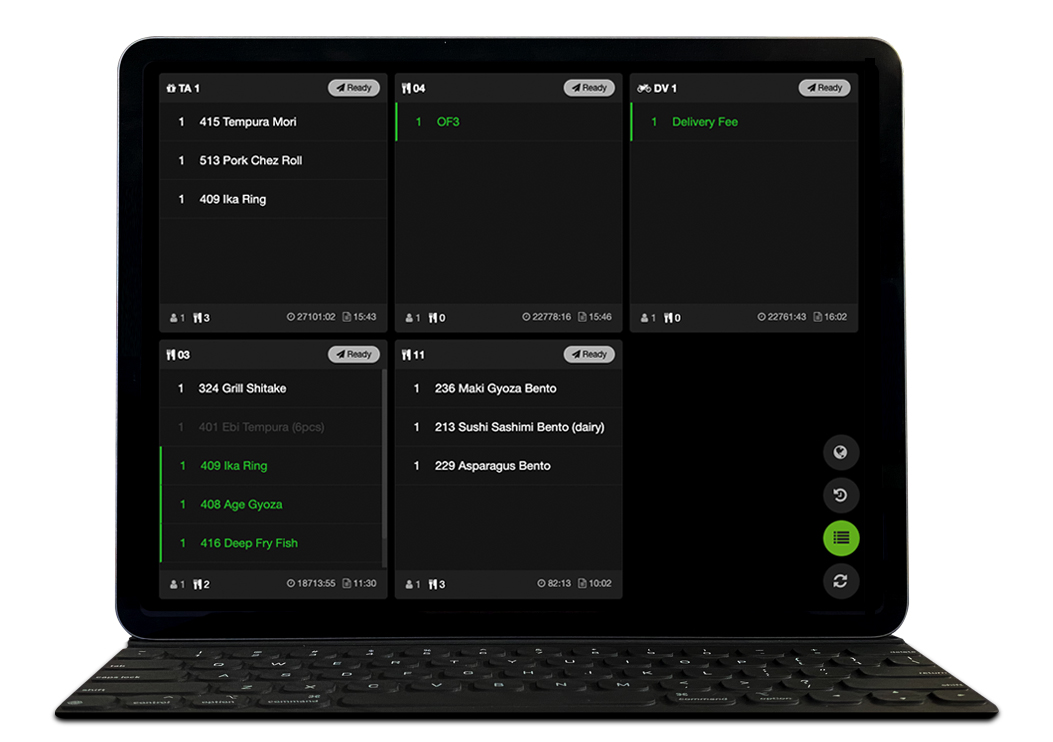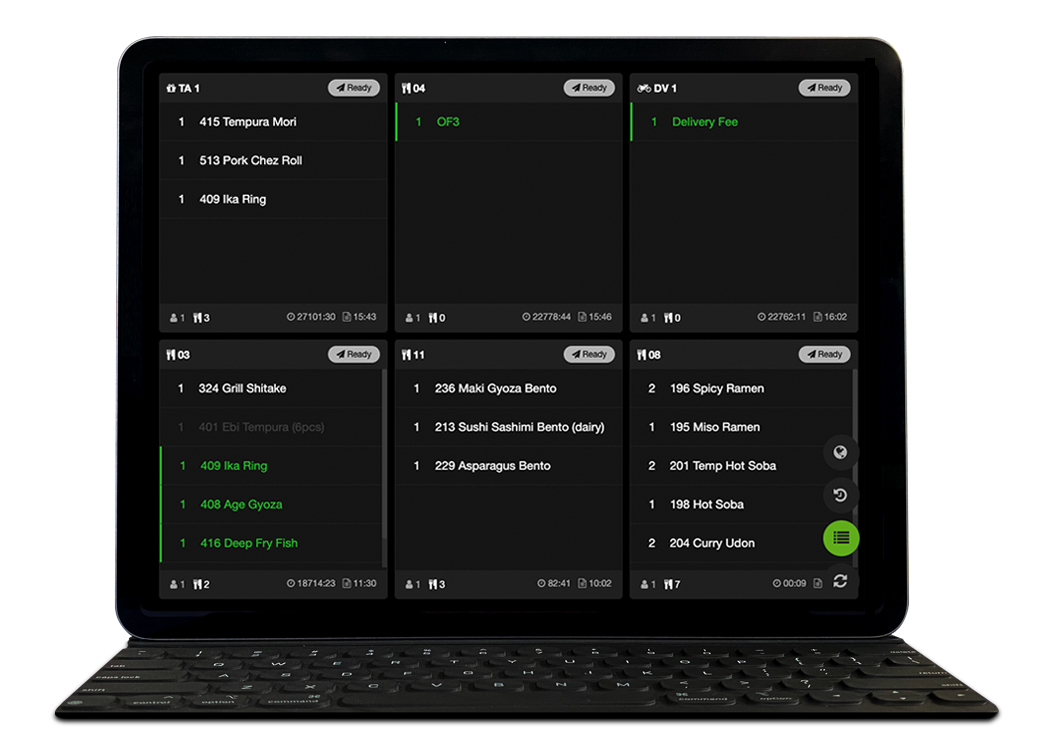 Kitchen Display System
Smarter kitchen flow
Without order sheets
With KDS, the kitchen display system, your kitchen's flow will be clearer and faster. Unlike traditional paper order sheets, you can keep tracking the order's real-time status. Hence there'll be no order missing. Sounds alerts, interactive with several different stations are also available.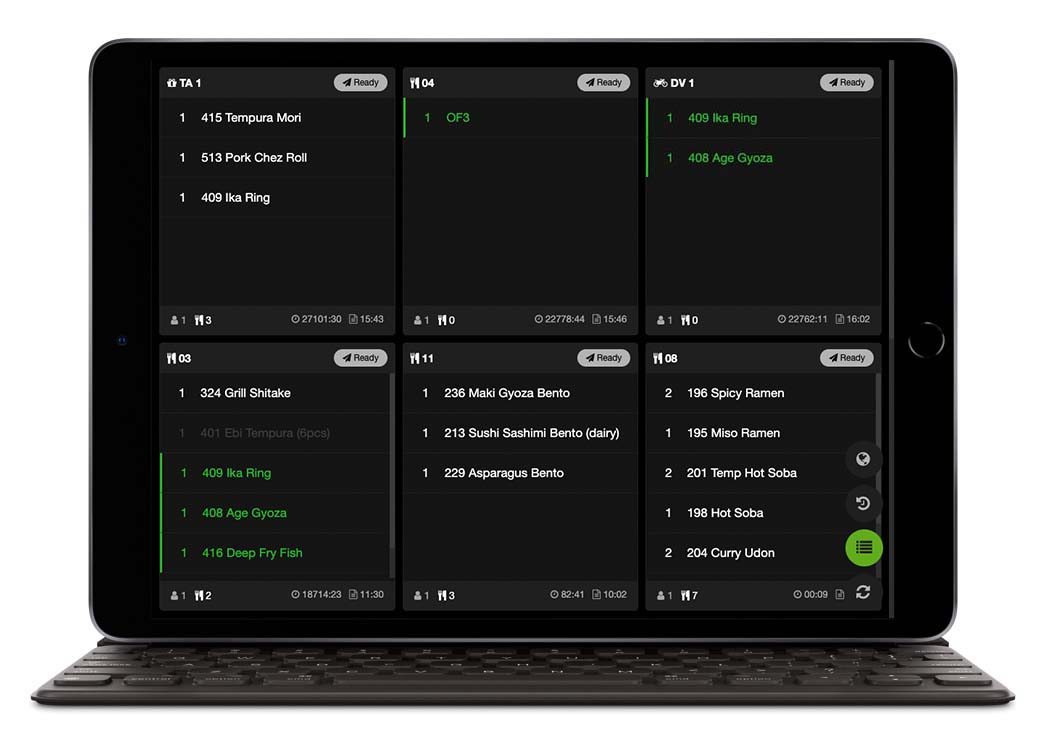 Number Display
No more queue
No more hassle
Give your customers their order numbers and simply tap the "Ready" button in the kitchen. Customer can check their order status on the number display.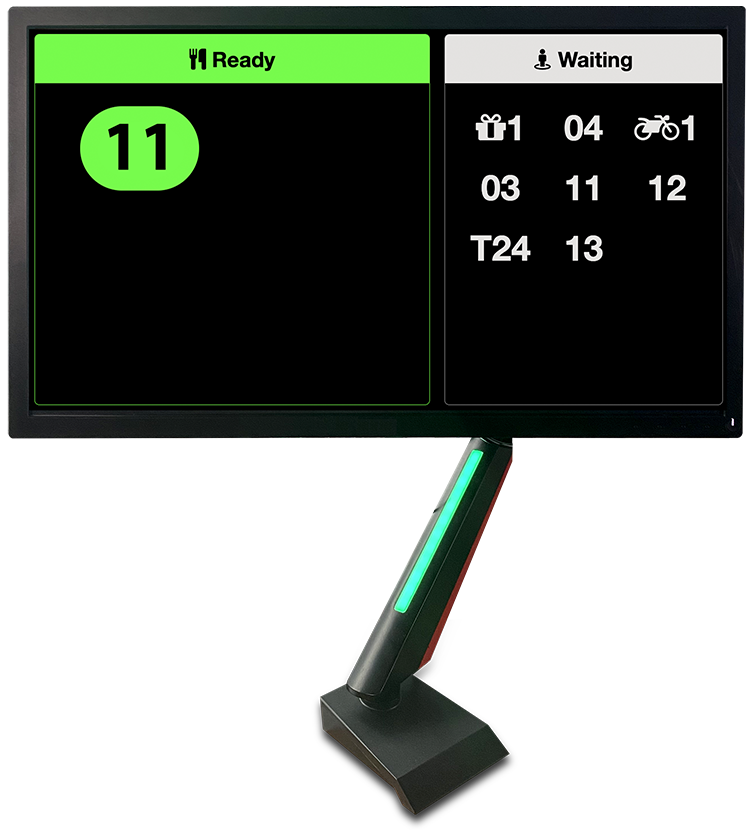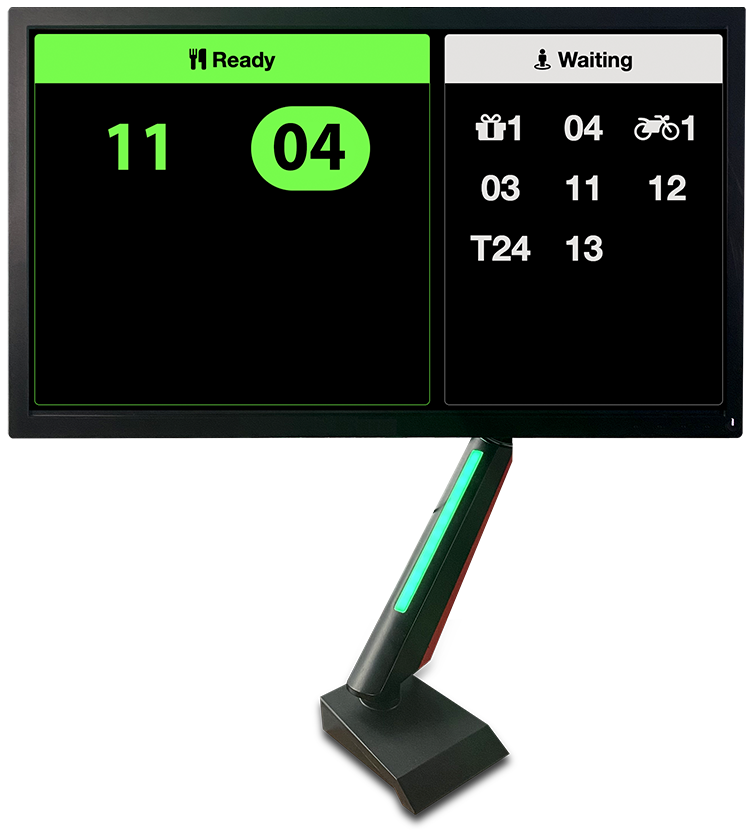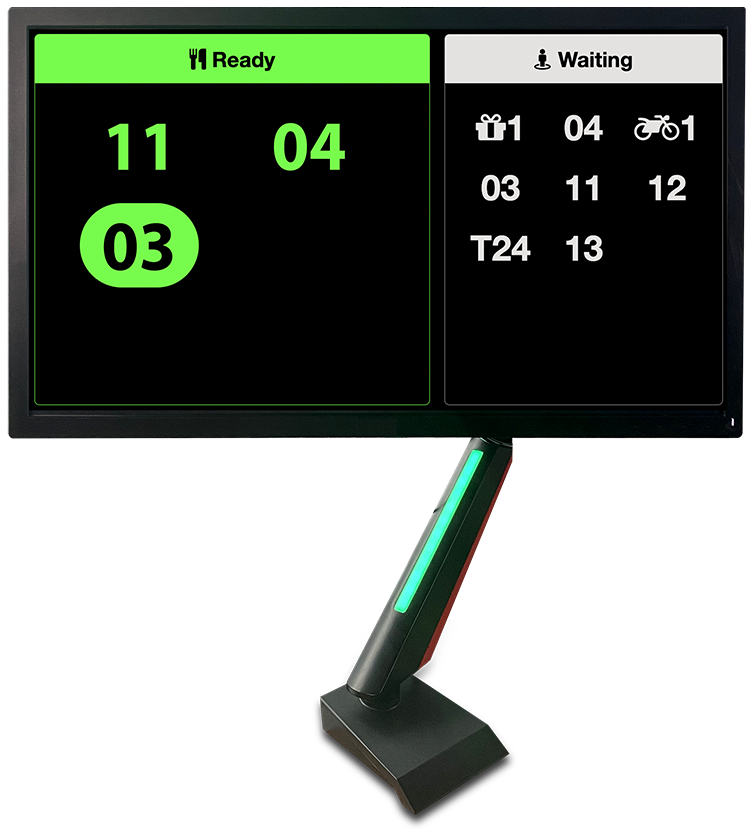 TRY NPOS NOW! HOW?
---
Follow these 3 simple steps to learn more about NPOS
CHOOSE YOUR BUSINESS TYPE
---
Start from knowing what kinds of service are available for your business.
CHOOSE ADD-ONS / PACKAGES
---
Add extra features to boost your business operation
CHOOSE HARDWARE YOU NEED
---
Customize the hardware needed and save money
You can use your own devices if they meet the minimum spec
Get a Quotation
---
A quotation based on your choices will be sent
* Terms of Service and pricing show above might differ across the countries