Our Philosophy
---
Technology, human, and the world are the elements of our new story
New stories with
N-Platform
.
Connection to the World
N-Platform
Nstory aims to make a place everyone can interact and communicate on the same platform at anytime from anywhere. We call it "N-Platform".

NPOS, the next generation point-of-sales system is the first step closer to the platform. It's not just a point-of-sales system. It's a way for people to interact with each other and make a new story with.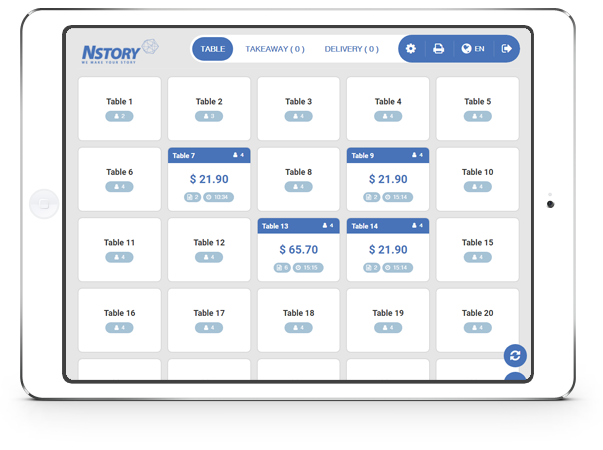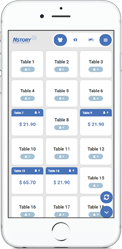 Human-centered Service
Nstory believes people must come first than the technology. No matter how the technology is good, it should be easy for people to use and feel comfortable so we can create a story all together as a partner, not just as a service provider.

That why we promise to give continuing supports including business consulting, offline check-ups, software updates, and customization human to human to our clients.

24/7 Customer Service

Software Update

Customization
Connection to the World
The latest goal of Nstory is to connect the world. A lot of countries including Singapore, Philippines, South Korea, Vietnam, and Japan are currently being connected through N-platform